Deschamps Mat Systems, Inc. has designed a rollout portable Billboard mat called a Mobi-mat® "Ad Mat panel " which is set in between two Mobi-mat® access rolls thanks to the sliding end-connectors.
Warranted visual impact
Installed at the beach entrance and exit, according to your communication choice, DMS' Ad Mat Panel™ delivers your message about your trademark, or the cause you defend, your city's touristic activities or safety call numbers,  or directions to next door facilities, etc…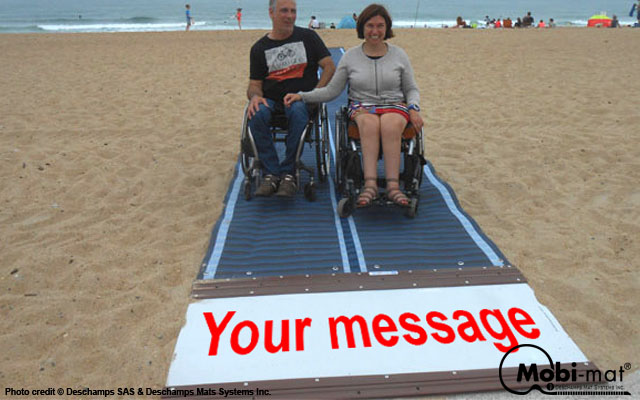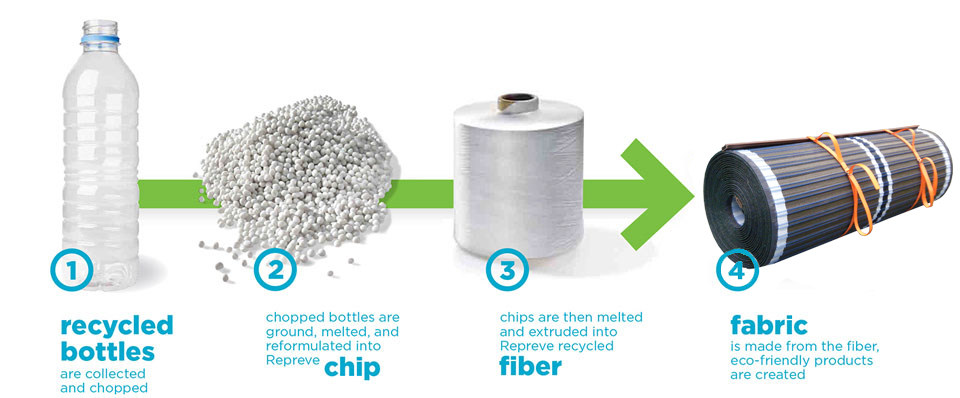 Portable and environmentally-friendly Billboard
On protected or natural sites, DMS' Ad Mat Panel™ is totally flat, dismountable, made of 100% recycled material. The Mobi-mats® resist to UV and inclement weather conditions.
Convenience and comfort draw attention
DMS' Ad Mat Panel™ combined with Mobi-mat® portable beach access mat offer comfort for beach goers of all ability, elderly people, wheelchair users, parents with strollers and delineates a clear non-slip pathway for all.
One year warranty
Quick installation and dismantling, remove sand with a broom and store in rolls during the low season.